Great Project car for someone who is serious about having fun and racing.
This was the car before the Timing Belt Self-destructed the engine...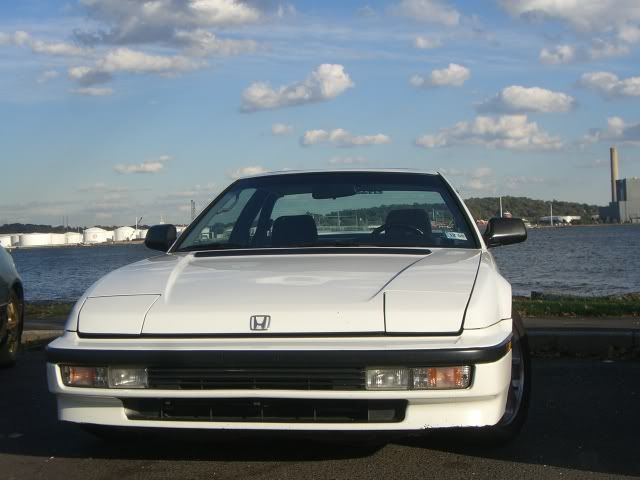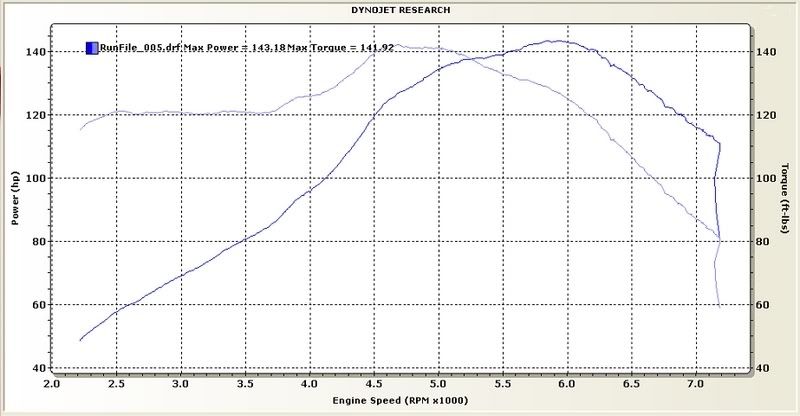 1990 Honda Prelude Si ALB
The car was initially N/A built for road and autox racing. I enjoyed the living daylights out of it! Then one day a couple years back, the timing belt destroyed the motor and project has been on side burner since.
I began to gather (hoard) parts to build a motor for boost as well as picking up extra parts for the car itself.
Currently as the car sits it has installed:
Hondata s300
LSD transmission
Batt relocated to trunk
Koni Adjustable Dampers
H&R springs
Camber correction kit
Ornjin Upper control-bushings
whiteline swaybars (front and back)
superpro endlink bushings
mustardcat endlinks
mustardcat strut tower bars (front/rear)
SS brake lines
99 Si Wheels with Falken Azenis RT 615 (205/50-15)
GC sleeve-over kit with custom spring rates (500# front 650# rear)
Ko_Si Short Shifter
ITR shift knob boot.
There is a motor in the car, however it was built with boost in mind and would recommend pulling it out and putting in a regular motor to get it on the roadl, unless you know how to build for boost
I began to rebuild for turbo so I have many many more parts as well as the components to make the car 4WS.
Asking $5,000 but Willing to trade O.B.O. or give me another option... I'm just giving up on the build...
All the best,
Chris